Jan Kline | Vice President
Stephanie Larson | Secretary
Stephen Zeller | Treasurer
Ercenk Keresteci | Board Member
Tonyia Cairns | Events Coordinator
Thomas Awiapo | Ghana Partner & Host
Destry Seiler will be working with Water Access Now in 2019. She initially fell in love with development work by volunteering with Esperanza International in Tijuana, Mexico for many summers until she was eventually the long term volunteer for the organization from May-August of 2013. Destry graduated from Washington State University in May of 2016 with a degree in Civil Engineering, Water Resources. Her goal was to help find clean and reliable water sources in developing communities, so she set off to Panama with the Peace Corps in June of 2016 as a Water, Sanitation, and Hygiene (WASH) volunteer through August of the following year. While in Panama Destry began a groundwater research project in her community by partnering with Engineers Without Borders (EWB) at WSU. After returning from Panama Destry decided to continue her education to be able to better serve rural communities and is currently working towards earning her Masters Degree in Civil Engineering. Destry hopes to graduate in May of this year, and is very excited to apply what she has learned to assist Water Access Now in bringing sustainable water to villages in Ghana, "I can't wait to keep learning on this next adventure!"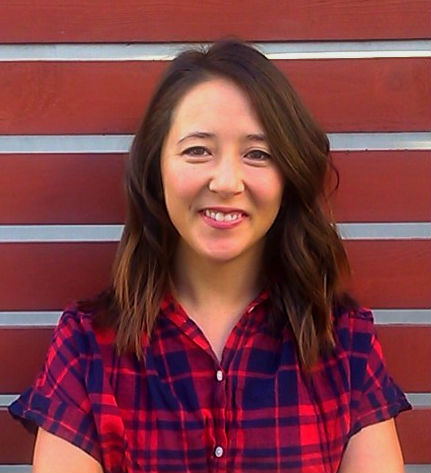 Water, Sanitation, and Hygiene (WASH) Intern for Water Access Now (WAN)
June- August 2015 in Tamale, Ghana: Project Outcomes and Service Delivery Exploration (Tamale, Ghana)
- Designed methodology for assessing service delivery and qualitative impact of WAN funded potable water facilities on rural communities, with particular focus on women and girls
- Conducted key informant interviews, surveys, and focus group discussions
- Analyzed qualitative data on health and education indicators related to potable water
- Conducted site visits/fieldwork in at least 10 rural communities in Northern regions of Ghana to record observations, photos, and interviews about the impact of WAN projects
- Produced marketing materials, such as Powerpoint presentation, photos, and a case study publication for donors
- Liased with in-country partner, Catholic Relief Services
- Presented study findings and recommendations for future projects to WAN board of directors and Catholic Relief Service Ghana staff via written report and oral presentation

Education
University of Washington Evans School
Master of Public Administration (M.P.A.), International Development; Global Health
2014 – 2016 -Activities and Societies: Mark Lindenburg Endowment for Excellence (2014), D-Prize Winner (2015), Ottenberg-Winan Fellowship (2015), GO Health Fellowship (2016), Global Action Prize (2016),
Sheena co created and directed Power2Girls in Ghana in 2014 to 2016. Since 2016, Sheena has been Ghana Country Director of Lively Minds, a U.K non profit. She leads the program in implementing and scaling an Early Childhood Intervention in rural communities in Ghana through the Ghana government.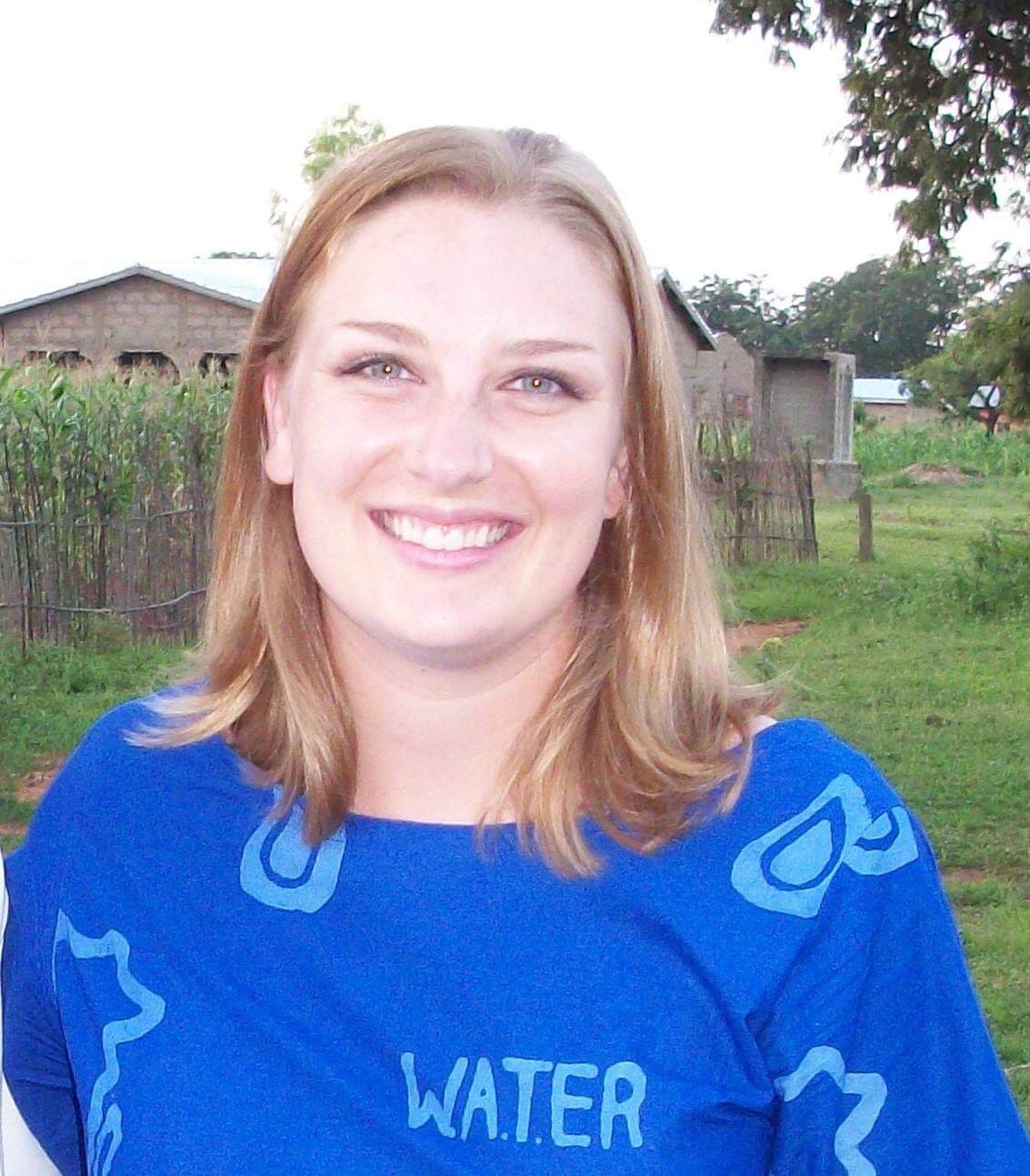 "I served as an intern back in 2010 to 2011 and spent 3-months in northern Ghana in the summer of 2010 as a student of the Evans School of Public Affairs at the University of Washington. During my time there, I visited 11 of the 22 water projects installed between 2006 and 2010 with Catholic Relief Services/Ghana. These visits to communities across northern Ghana served to observe the structures post-installation and to speak with water and sanitation committee members and other community members about the effects of the safe water source and how the community was working to keep it running, amidst many challenges. During one visit at a water project located beside a health clinic, I even had the opportunity to witness firsthand how important water was to the birthing process! Were it not for the available safe water source, the midwife would not have been able to wash any of the instruments, clean the mother or her newborn baby, nor would the family have been able to prepare a meal for the new mother.
I'm really grateful for the time spent with dedicated staff and community members during those few months. And, as it turned out—those three months collaborating with CRS/Ghana were just the beginning of my time with Catholic Relief Services. From 2011 to 2018, I worked with CRS overseas in Nicaragua, the Philippines, Pakistan, and Guatemala. During that time I had the privilege to serve alongside highly committed and qualified colleagues on projects including emergency responses; water, sanitation, and hygiene; dignified transitional shelter; HIV/AIDS care and support services; food security; nutrition, agricultural livelihoods; youth development; education; and community development. I'm now based in our headquarters office in Baltimore, serving our CRS projects overseas as one of our support liaisons for U.S. Government funded projects."